A buzz-worthy harmony of flavors!
Thursday, October 19, 2023, from 4:00pm – 5:30pm PT
We are thrilled to unveil our exciting new collaboration with Buddy's Farm, a local Sonoma County honey farm. Learn about the intricate world of honey production, from the nectar-gathering bees to the diverse flavors and aromas found in different types of honey. Tune in for an educational journey through the honey-making process, with insights into the importance of bees and sustainable beekeeping practices. Get your palate ready to experience this sensational combination of flavors with our first "Wine, Honey & Cheese" pairing.
Enjoy a carefully curated and buzz-worthy selection of three artisanal cheeses from Nicasio Valley Cheese Co. and three unique kinds of honey from Buddy's Farm, each thoughtfully paired with three delicious Papapietro Perry wines. This delightful event promises a memorable evening of flavors and fascinating insights.
Our lineup of hosts for this virtual event includes the one and only Nancy Juarez, our Tasting Room Manager and Virtual Host Extraordinaire, along with Gerald Leuschen, the mastermind behind Buddy's Honey Farm, and the cheese aficionado and Owner of Nicasio Valley Cheese Co., Rick Lafranchi.
Purchase your bundle today and get ready to indulge! This event promises to be as fun as it is educational, and we guarantee you won't want to miss out!
Each bundle includes the following 3 bottles of wine, honey & cheese:
2021 Peters Vineyard, Chardonnay
2020 Sonoma Coast, Pinot Noir
2020 777 Clones, Pinot Noir
+ 3 Buddy's Farm 4oz. jars of honey
+ 3 Nicasio Valley Cheeses
Limited space available. In order to receive all materials for the virtual tasting – all bundles must be purchased by October 6th. We record all events, if you are not able to make it to the live event, buy the bundle and request the recording by emailing us below.
meet the wines for this exciting event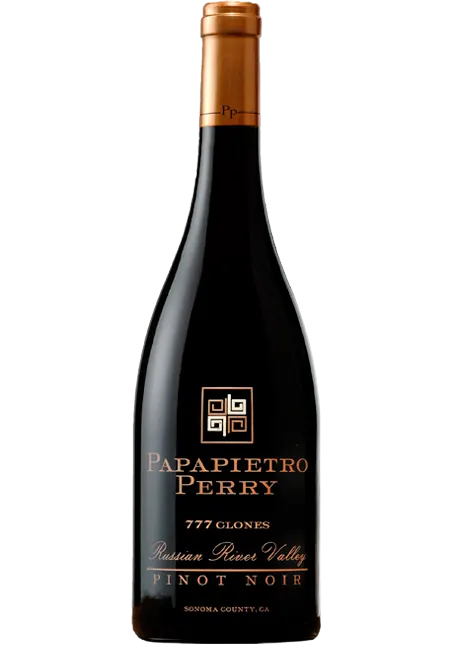 2021 Peters Vineyard, Chardonnay
 The ultimate triple treat – chardonnay, honey and cheese!
2020 Sonoma Coast, Pinot Noir
Spicy pinot noir, creamy cheese and sweet honey – all the best of Sonoma County!
2020 777 Clones, Pinot Noir
This wine captures all the promise of Russian River Valley fruit!
This event is on Thursday, October 19th from 4:00pm – 5:30pm PT via a Zoom Meeting. The wine will ship immediately with the honey jars. The cheese will ship separately the week before the event. A week before the event you will receive an email with the Zoom meeting information from Jessica@papapietro-perry.com.